Live Your Life Connnected
Our blog will help you stay up to date with all the latest news at WWM FINANCIAL.
Subscribe to our Podcast
Never miss an episode with our podcast, released alongside each video below.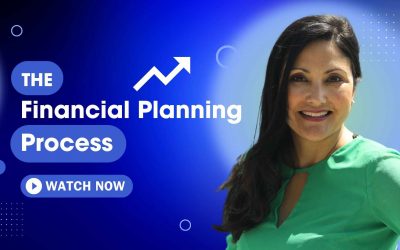 Discover how to become financially independent without giving up lattes or living on bread and water.
So, if you're serious about taking control of your finances and you don't want to run out of money in retirement then you should watch this video.
read more