Live Your Life Connnected
Our blog will help you stay up to date with all the latest news at WWM FINANCIAL.
Subscribe to our Podcast
Never miss an episode with our podcast, released alongside each video below.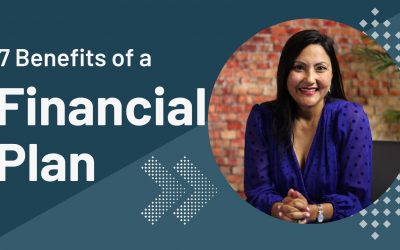 "Failing to Plan is Planning to Fail" While the prognosis may seem daunting, there's a lot of truth in this statement, especially when it comes to your finances. Because there are lots of foreseeable and unforeseeable variables that can affect your finances, it's...
read more