Live Your Life Connnected
Our blog will help you stay up to date with all the latest news at WWM FINANCIAL.
Subscribe to our Podcast
Never miss an episode with our podcast, released alongside each video below.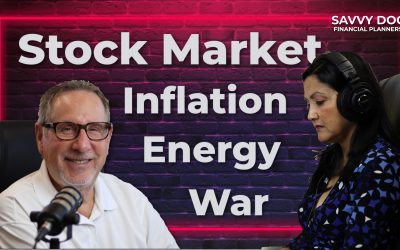 Click on the image above to view this video. U.S. Stock Market: Analysis and Current Outlook The WWM Financial advisors, Certified Financial PlannersTM and portfolio managers gather to discuss their take on current market conditions as of March 9, 2022. How can...
read more