Live Your Life Connnected
Our blog will help you stay up to date with all the latest news at WWM FINANCIAL.
Subscribe to our Podcast
Never miss an episode with our podcast, released alongside each video below.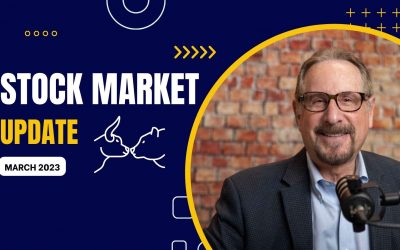 Stock Market Update | February 2023 In this stock market update Steve discusses the new phase of the bear market, the fear and greed index, the financial markets, the happiness index and more. This video was recorded on March 7, 2023.WWM Financial is an SEC Registered...
read more