LIVE YOUR LIFE FULFILLED
Through sound investments and strategic planning, WWM Financial can
help you achieve your financial goals and allow you to live life with peace of mind.
LIVE YOUR LIFE
Our team specializes in asset management, financial planning, estate planning and business services all to help your every dream be within reach.
Watch our Savvy Women Webinar Series to learn how to apply your strengths toward making sound financial decisions
Estate & Financial Planning
WHO WE SERVE
Most of our clients are wealthy business owners and corporate executives who are fiercely independent and family oriented. They save well and want to control their own destiny. They spend much of their lives serving and providing for others, but know they must also provide for themselves.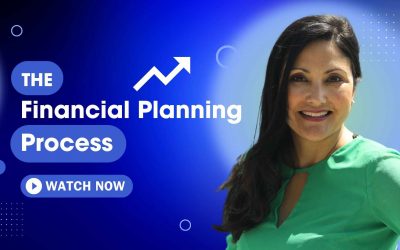 Discover how to become financially independent without giving up lattes or living on bread and water.
So, if you're serious about taking control of your finances and you don't want to run out of money in retirement then you should watch this video.
read more
WWM
Newsletter
Sign up to receive short videos and articles about personal finance, investing and market updates.
Find Us
2131 Palomar Airport Rd.
Suite 330
Carlsbad, Ca 92011