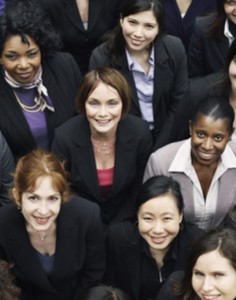 Becoming a Seriously Savvy Woman
on Wednesday, July 11th, 2018 | 12:00 pm-12:45pm
Location: Webinar
More women today have money than ever before. So what's the problem? For most of us money promises fewer problems, greater freedom, and security. Yet for many women, they know they need to do something, but they haven't any idea what it is they need to do.
Catherine Magaña, CERTIFIED FINANCIAL PLANNER™ at Savvy Women Wealth Management
invites you to our…
Becoming a Seriously Savvy Woman
Money Management 101 Webinar.
During this course you will learn:
The Four Rules of Money for Women, Why Risk is Not Synonymous with Loss and What you need to do to Become Financially Empowered.
Please RSVP by calling us at 760-692-5194 or by completing the online form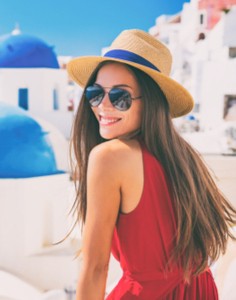 Life by Design on Wednesday, August 15th, 2018 | 12:00 pm- 12:45pm
Location: Webinar
In this webinar you will learn our Life by Design process that will help you clarify your unique wants and needs to create a financial plan unique to your style of living. Understanding what each investment product is designed to do for you and how it will help you achieve your Life by Design is critical in creating more comfort and confidence. Most women are excellent at multi-tasking as a result they often thrive when provided a clear process that works for them, a process they can visualize and embrace. Something that makes sense to them and their life. While it's important to understand the function and purpose of each product or investment in your financial plan the foundation of that plan should start with YOU what YOU want and hope to accomplish in your life. This understanding is essential to creating financial awareness and developing a wealth plan that creates more comfort when making important financial decisions.
Join us and learn our Life by Design Process.
Please RSVP by calling us at 760-692-5194 or by completing the online form.

Savvy Women Invest on Purpose – Lunch & Learn Seminar on Wednesday, September 12th, 2018 | 12:00 pm- 1pm
This is an interactive and fun gathering where women can talk about their natural strengths as women and how those strengths apply to managing money and investing. Catherine, a CERTIFIED FINANCIAL PLANNER™ will facilitate the discussion.
She'll also offer tips, including how to find the right relationship with a investment adviser. Someone you feel comfortable with. Someone you trust.
It's a great way to learn from others and share the benefits of your own experience. As one guest put it, "it's networking with a financial focus".
Lunch will be provided.
Please RSVP by calling #760-692-5192 or completing the online form to the right.