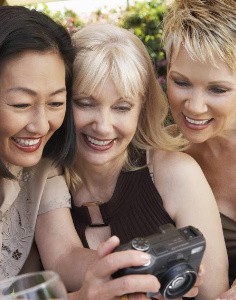 Becoming a Seriously Savvy Woman
Webinar
Wednesday, Aug. 19th 4:30 – 5:30pm
In this workshop we talk about your natural strengths as a woman and how those strengths apply to managing money and investing.
Catherine, a CERTIFIED FINANCIAL PLANNER(tm) will facilitate the discussion.
She'll also offer tips, including how to find the right relationship with a investment adviser. Someone you feel comfortable with. Someone you trust.
RSVP by completing the online form.